Sales Associate Post-Licensing 45-Hours (Live Streaming Version)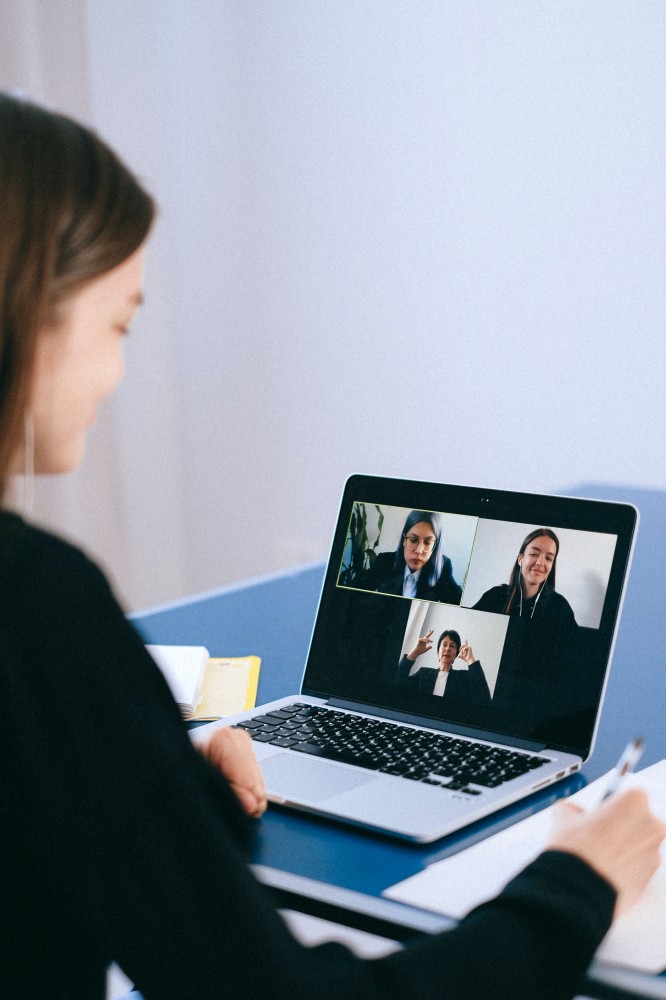 This LiveStreaming course lets you watch, comment, ask questions, and participate with the instructor and other students. It's like being in the classroom with a great instructor. Follow along in the textbook and ask questions.
This course includes the real estate license law, business planning, prospecting, CMAs, listing presentations, showing properties, writing the contract, getting financing, closing the transaction, investments, and property management.
Under Florida Real Estate Commission rules, you can miss a maximum of 4.5 hours in order to take the end of course exam.
Advance registration is required. When you register, we will email you the login information for the course. The tuition includes your textbook, which we will send by priority mail. To ensure getting your books on time, you should register at least five days before class begins.
You will need a computer, a webcam with a microphone if you want to participate by voice, but that's not required. You can ask questions using the chat feature. laptop usually are equipped with a mic and camera.
Your choice of schools is important; we cover what you need to PASS! Our course includes the real estate license law, investments, contracts, fair housing, finance, appraising, taxation, zoning, and business brokerage. The Real Estate School, Inc. is devoted exclusively to real estate education and helps you enjoy the course and PASS the exam.
This course meets the post-licensing education requirements of the Florida Real Estate Commission (FREC). Our school license number is ZH45653. Our FREC Course Approval Number is 0008423. The course is based on the most widely used post-licensing text in Florida, Post-Licensing Education for Real Estate Sales Associates by The Real Estate School, Inc. President Edward O'Donnell. It is quite thorough, filled with the most current material and updated regularly with the latest law and rule changes.
Subjects covered in the class include:
Section I Laying the Foundation for a Successful Career
Legal Issues and Risk Management
Fair Housing and the Americans with Disabilities Act
Business Planning and Time Management
Section II Obtaining Listings That Sell
Prospecting for Listings
Pricing the Property to Sell
Making the Listing Presentation
Listing Contracts
Section III SELLING REAL PROPERTY
Working with Buyers
Sales and Option Contracts
Writing and Presenting the Offer
Section IV Financing and Closing Real Estate Transactions
Exploring Mortgage Alternatives
Acquiring Financing for the Property
Closing Real Estate Transactions
Section V Analyzing and Managing Investment Property
Analyzing and Managing Investment Property
Great instructors
Take the course from professional instructors with decades of experience in teaching real estate. We're ready to give you the best service and support by answering any questions you have as you progress through the course. Click here to meet our great real estate instructors.