Expert Broker Exam Prep
Featured Testimonial
"I wanted to let you know that I passed the sales exam on the first try after enrolling in your online course. I found your program gave me a good background for the test questions in general, and many of the questions were like the ones I saw on the test! I'll be in touch with you again when I go for my brokers' exam!"
- Gary
Study for your Florida Broker exam on any internet-connected device!
More than 800 typical questions, constantly updated with the latest law changes.
Are you looking to pass the Florida real estate broker license exam with ease? Do you want to feel confident as you step into the examination room? Well, look no further than our Online Questions and Answers to Help You Pass the Florida Broker Exam!

Our Online Q & A is the ultimate tool to help you prepare for the Florida real estate broker exam. We understand the pressure and stress that comes with preparing for such an important exam, which is why we created this software to make your preparation as easy and efficient as possible.

Our software is mobile-friendly. Whether you prefer to study on your phone, tablet, or computer, Online Q & A is accessible to you. All you need is an internet connection and a browser, and you'll be ready to start your exam prep journey.

Our software is a great companion to any FREC approved broker pre-licensing course. Our system allows you to create tests from specific categories of questions or random selections from all categories. You can even mark questions for later review and keep them in a single review group until you remove them.

With Online Q & A, you have complete control over your exam prep journey. You can save your tests at any time and pick up where you left off on any internet-connected device. This means you can study at your own pace and on your own schedule.

Our software includes questions covering all the topics tested on the Florida real estate broker exam, including state and federal laws, regulations, appraising, finance, and real estate principles. We've included similar questions to those you're likely to see on the exam, so you can be fully prepared to pass.

Passing the Florida real estate broker exam is your next step to your success in the industry. With Online Q & A, you can feel confident and prepared as you enter the examination room. No more stress, no more anxiety, just a feeling of preparedness and confidence.

This product features a sophisticated test configuration control panel that allows you to select from over 700 questions in 18 different categories so that you can focus on the exact materials you need. Major areas of study include License Law, Principles and Practices and Real Estate Math. Test summary pages allow you to quickly generate new tests based only on what you missed in previous tests to help you narrow your focus over successive tests. You can save your work at any time and return later to pick up exactly where you left off.
Requires no software download or installation. Pay online and immediately use from any Internet-connected computer or mobile device. Compatible with the following browsers:
Bing
Google Chrome
Mozilla Firefox
Apple Safari on MacOS and iOS
Android Browser
$63.95 activation fee
Always updated with the most current law.
Florida Broker Key Point Review Audio MP3
Produced by The Real Estate School, Inc.
The best way to prepare for the Florida Broker exam is through hearing the material again and again. The audio MP3s are like a "cram" course which you can attend as many times as you like just before the exam. Listen in your home, your car or on earphones while you exercise.
MP3 file totaling 2 1/2 hours
$45.95 plus tax
Florida Broker Exam Review Manual

Highly Recommended
Produced by The Real Estate School, Inc.
With 600 questions and answers, this manual covers the broker material likely to be tested and includes items you need to remember from your sales associate material.
$29.95 plus tax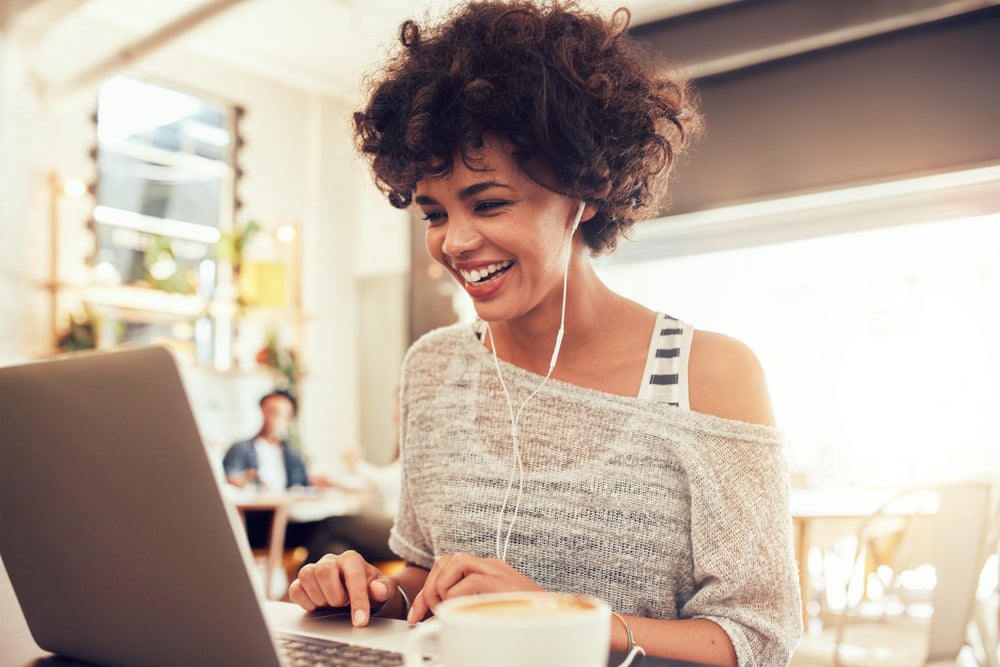 ---