Contact Us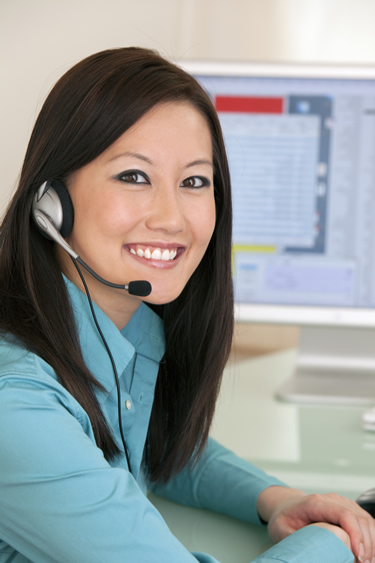 We care about what you have to say!
Please don't hesitate to give us a call or send us an e-mail whenever you have a question or comment. For our return policy, click here.
Phone
(850) 893-7000
(800) 999-9319
Fax
(850) 222-7255
Email
Click here to contact us via email.
Mailing Address:
The Real Estate School, Inc.
545 East Tennessee Street, Suite 100-C
Tallahassee, FL. 32308
Directions